< Program < PANEL NO. 8: Performers and Performance
In her 1913 handbook, Motion Picture Acting, Frances Agnew includes a catalog of emotions and sentiments that the aspiring "photoplayer" should practice before a mirror. The list begins with Rejoicing, moves through Tenderness with Pity, and ends with Madness. A journalist by trade, with limited stage or screen acting credits, Agnew could not claim personal expertise in techniques for performing before the camera, no less methods for enacting characters in mental distress. Her advice – in this book pragmatically subtitled "How to Prepare for Photoplaying, What Qualifications are Necessary, How to Secure an Engagement, Salaries Paid to Photoplayers" – is based foremost on interviews with the leading players of her day. By the 1920s, there was a growing industry in "how-to" booklets on screen acting in the United States and England. Roberta Pearson argues in Eloquent Gestures that the evolution from the histrionic to verisimilar code in silent film acting may be tracked through these contemporary acting instruction manuals, many of which were based on the nineteenth-century French acting coach François Delsarte's gestural methods. This paper focuses on methodologies surrounding the onscreen performance of madness and expression of mental distress as detailed in film acting instruction booklets published before 1923. In what ways did photoplaying instruction manual writers mimic or stray from the methods espoused in stage acting instructional texts or dominant theatrical practices around the imitation of mania through gesture or facial expression? How did these methods reflect racial or national ideologies? In addition, I seek to better understand the material conditions under which these instruction manuals and books were published, and to shine light on some of the authors, such as Frances Agnew – who went on to become a film editor and screenwriter – that were so bold as to give acting advice in such a nascent field.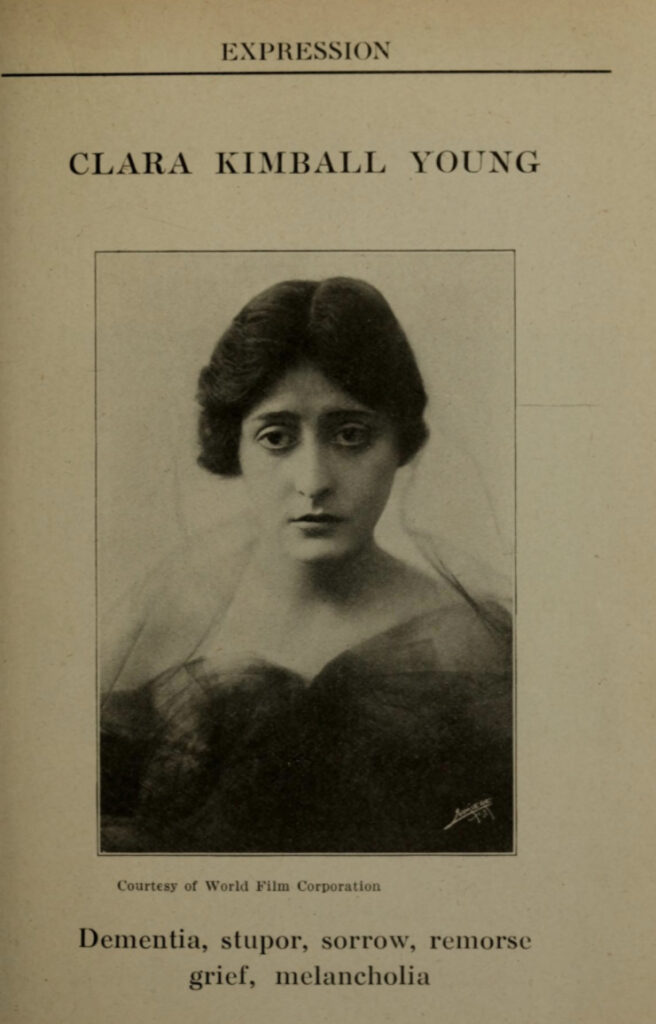 Elyse Singer (The Graduate Center, City University of New York)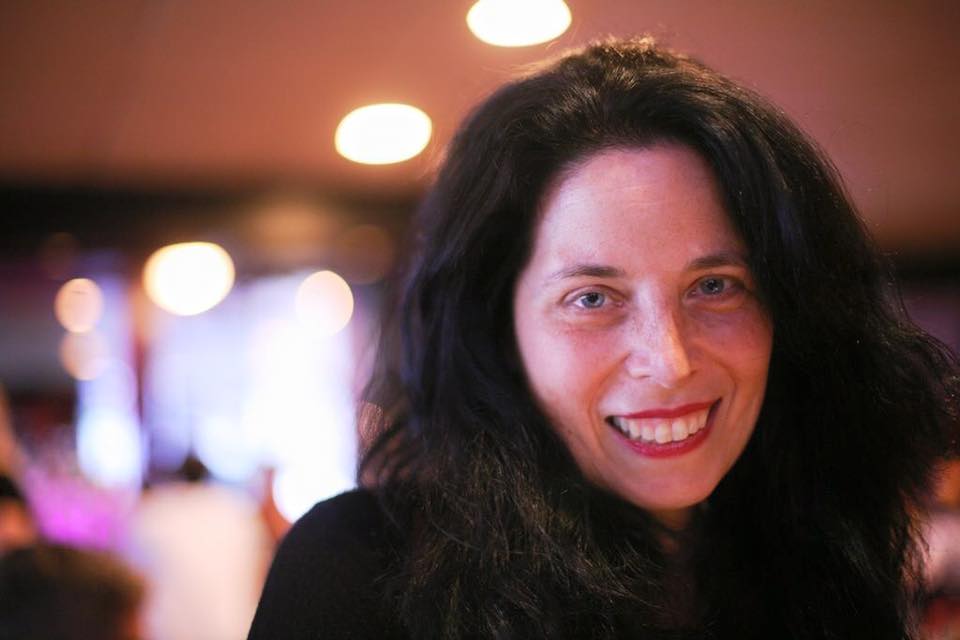 Elyse Singer is a Ph.D. Candidate in Theatre and Performance, with Film Studies Certificate, at The Graduate Center, CUNY. The 2018 Domitor Student Essay Contest awarded her paper "Pauvre Folle!" the Special Commendation and she received the 2019 SCMS Women's Caucus Graduate Student Writing Prize. Singer's work is forthcoming in Feminist Media Histories and has been published in PAJ and Studies in Musical Theatre. Recipient of the 2020 Helen Krich Chinoy Dissertation Fellowship and a 2020-21 Huntington Fellowship, Singer received an M.A. from Hunter and B.A. from Yale. She teaches at Feirstein Graduate School of Cinema, CCNY, and NYU Tisch School's Department of Dramatic Writing.