< Program < PANEL NO. 1: Film Chemistry, Lab Technique, and Archival Traces
The Mystery of the Colors of the Lumière Cinématographe's Films
What were the technical characteristics of the first films shown in public? In this paper, we will report on the state of a research on the chemical composition of the Lumière Cinématographe's films, as well as on the origin and explanations for the diversity of color shades of surviving views, which range from a greenish yellow to an orangish yellow.
Studies devoted to the Lumière brothers generally focus on the filmed subjects, while the material properties of the films on which these motion pictures were photographed are on the contrary neglected or ignored. Research on the colors of early films typically fails to discuss the tonalities of the Lumière-Planchon films preserved throughout the world. Our research tries to fill this lack of technical knowledge on an essential dimension of the production of the films screened during the very first years of the cinematographe.
This research, first carried out on films from the collections of Národní Filmový Archiv, attempts to discover whether the perceived tonalities are due to degradation or if they already existed during the production of the film prior to exposure. In this presentation, we will present our first observations and the resulting hypotheses, while using the Lumière brothers' correspondence and scientific publications as an aid. Emphasis will also be placed on this research's needs for the support of numerous archives and the expertise of scientific research institutions (chemistry).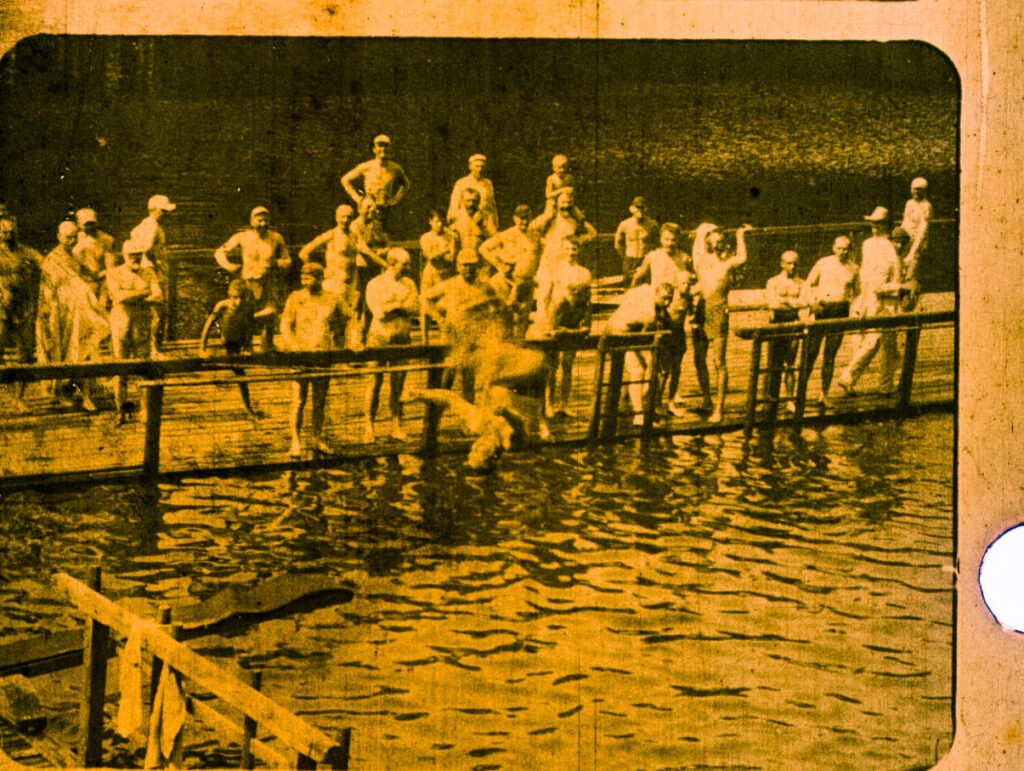 Jeanne Pommeau (Université de Paris 8 Vincennes Saint-Denis)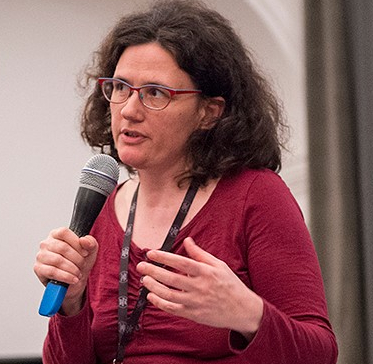 Jeanne Pommeau is PhD candidate at the University of Paris 8 Vincennes Saint-Denis. She has been a curator-restorer at Národní filmový archiv (Prague) since 2005 and is in charge of photochemical and digital restoration. Apart from issues touching on the ethics of film restoration, her research interests include the reproduction of tinting and toning according to the original methods, and the monochrome colors of Lumière films.