< Program < PANEL NO. 4.: The Politics of Distribution and Exhibtion
On one of his company cards, Jean Desmet had the logos of twenty-two companies printed, to suggest that his rental office distributed films from "all the film studios of the world". In reality, until the start of the WWI Desmet was buying films through a number of sales agents operating from Brussels and Berlin. The Belgian sales agents were indeed representatives of multiple studios within the Benelux territory. Around 1912, five offices stationed in Brussels would account for over fifteen companies featured on Desmet's card. As Ivo Blom discusses in Jean Desmet and the Early Dutch Film Trade, by 1912 the international film business had become an elaborate and competitive industry, constantly working against the clock and with complex territorial agreements for film sales and rentals.
The Desmet Company archive held at the Eye Filmmuseum contains a multitude of papers, to help us understand how this business was conducted. Not only correspondence, but also brochures, posters, films lists and more is kept, depicting a complex operation on both sides. What had the sales agents to offer? Under which conditions and for what price? What kind of negotiations and deals took place behind the scenes, in order to bring the best and the latest films to the audiences?
In this presentation I will focus on Desmet's relationship with Maurice Gigan (who represented Aquila, Cines, Eclipse, IMP, Lux, Nestor, etc.), and more in particular, track down the documentation related to the Lux serial 'Cunégonde' (1912-1913) that Desmet bought through Gigan's Brussels office. I plan to share a variety of documents from the Desmet Collection to demonstrate what kind of relevant information is hidden within the company archive, capable of shedding light on areas within the film history that are obscured today due to the disappearance of company papers in their country of origin.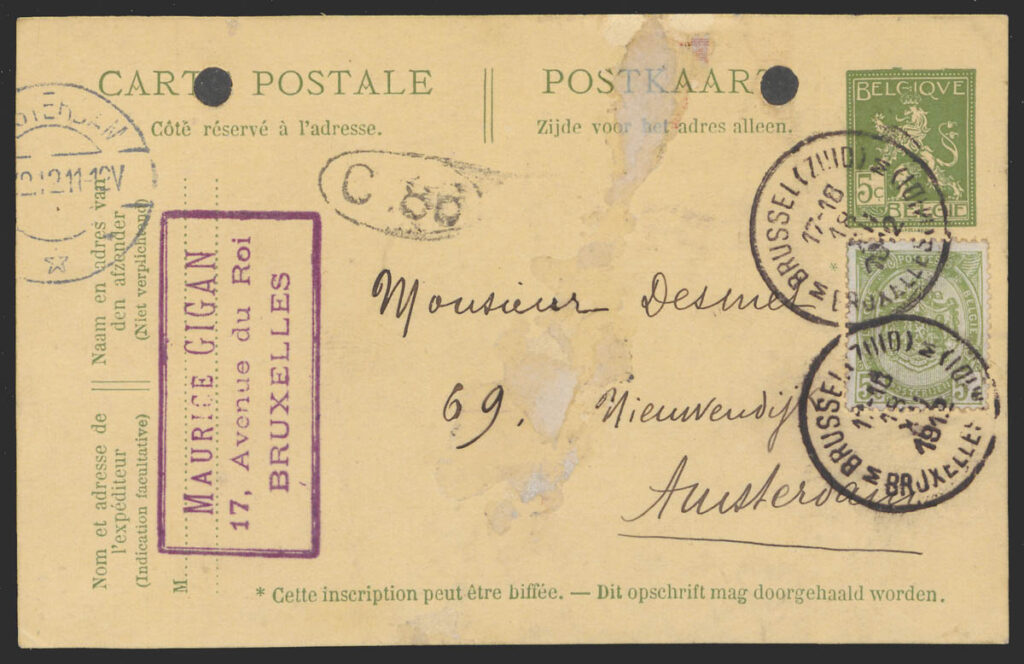 Elif Rongen-Kaynakçi (Eye Filmmuseum)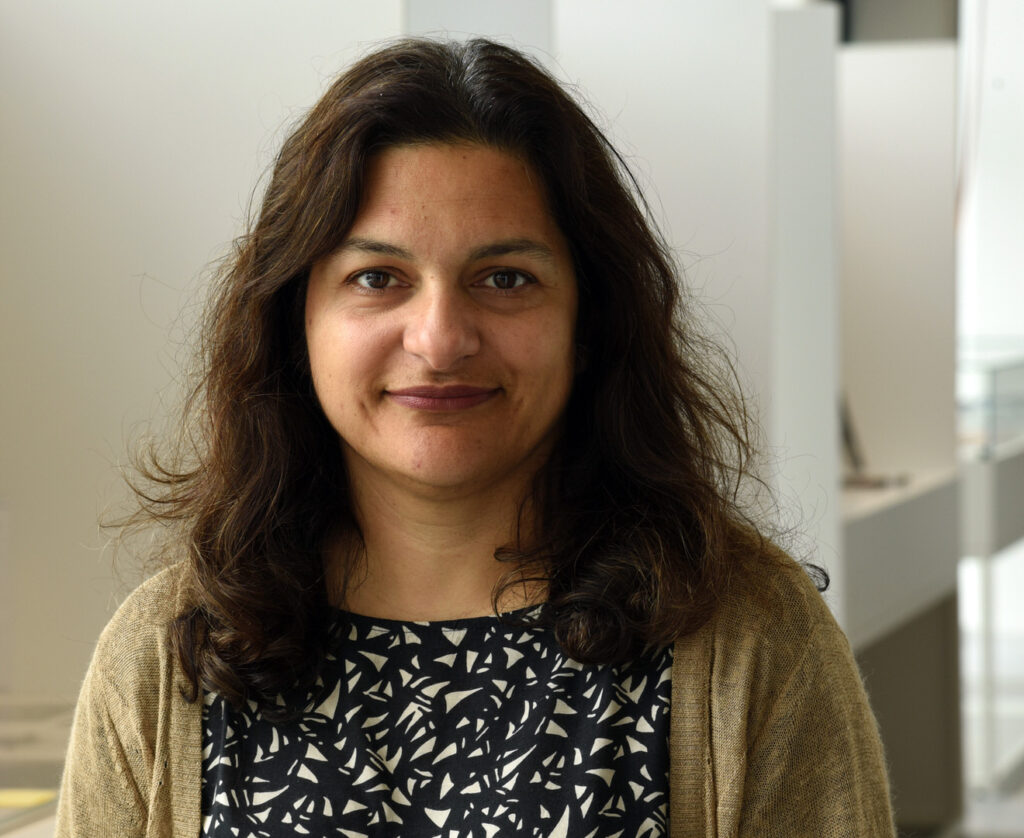 Elif Rongen-Kaynakçi is the Curator of Silent Film at Eye Filmmuseum. After graduating from the University of Amsterdam, Film & TV Studies in 1997, she completed the Archimedia training program in 1998. Since 1999 in Nederlands Filmmuseum/Eye, she has worked on the discovery, restoration, and presentation of many presumed-lost films. As curator in charge, she has led the process of getting the Desmet Collection inscribed on the Unesco Memory of the World Register in 2011. She is directly involved with archival festivals like Il Cinema Ritrovato, Le Giornate del Cinema Muto and the Istanbul Silent Cinema Days, as advisor or programmer.