< Jérôme Seydoux-Pathé Foundation: films and documents < Unidentified Films < Stills
Documentary on Brazil.
Release print on safety stock, black and white, 35mm, variable area optical soundtrack. 410 metres
EASTMAN SAFETY FILM ▲▲ (=1941 ou 1961) film stock
Leader: JEAN MANZON FILMS S. A. FERRANIA
Portuguese-language inserts. No titles. No splices.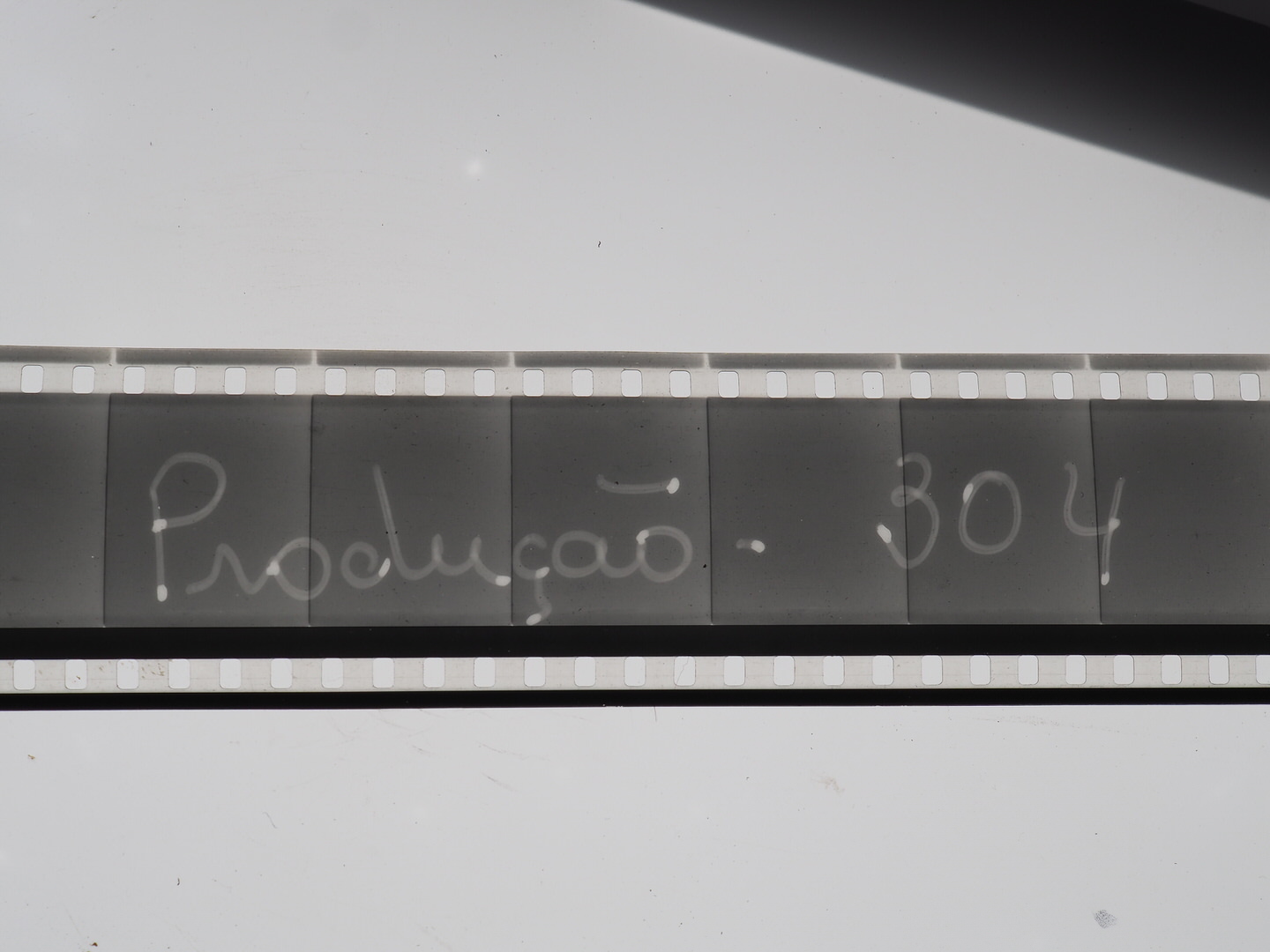 Identify the film