< Program < PANEL NO. 6: Studio Labor and Organization
This paper investigates the introduction of "modern" accounting practices into the American motion picture companies in the several years leading up to 1915. Searching Moving Picture World and other early motion picture trade papers for terms such as "accountant" and "bookkeeping," I explore the increased prevalence of such practices in the motion picture business as well as their representation in the trades in correspondence with other well-regarded financial strategies of managerial capitalism. Additionally, such film-specific trends are put into conversation with the development of accounting in relation to "modern" business practices and the rise of professional accountants in other industries at the turn of the century.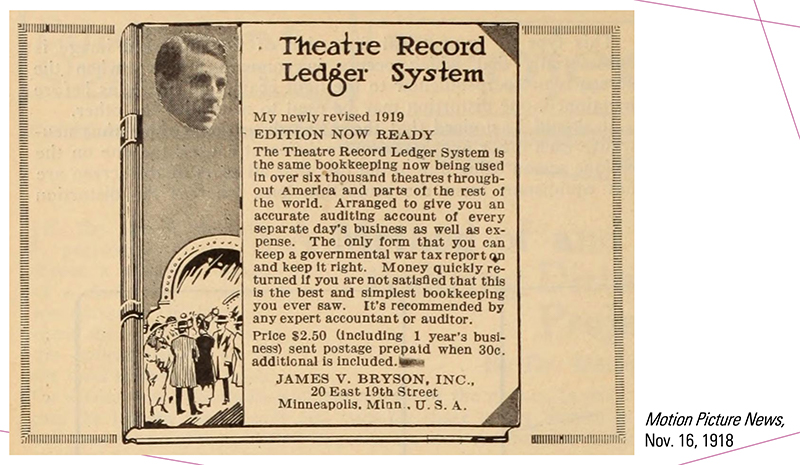 Wyatt D. Phillips (Texas Tech University)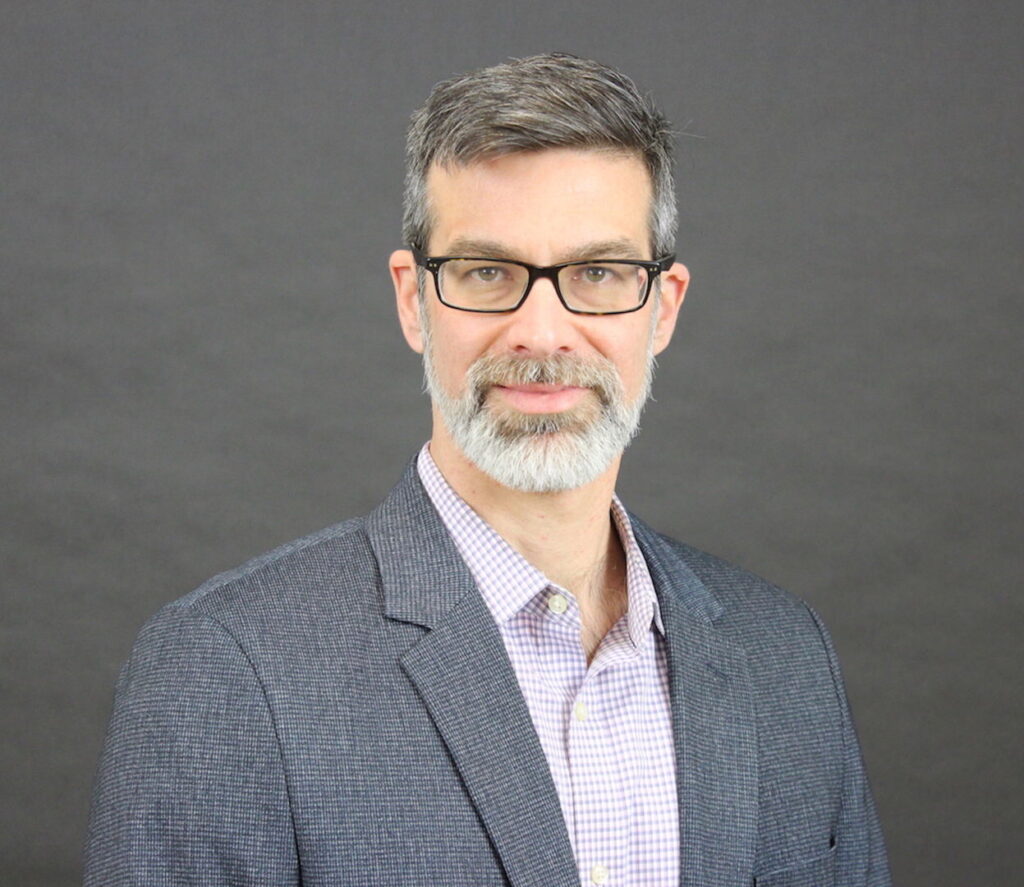 Wyatt D. Phillips is an Assistant Professor of Film and Media Studies in the Department of English at Texas Tech University. His research primarily addresses the political-economic and business histories of American media, with a particular focus on cinema. His articles have appeared in Film History, Genre: Forms of Discourse and Culture, The Journal of Popular Television, and The Historical Journal of Film, Radio and Television, as well as in several collections. His current book project considers the industrial history of genre in American cinema and its ascendance into the economic vernacular of twentieth-century mass media.